Cartagena's rich history, diverse culture and energy absorb every visitor allowing them a glimpse into the past and a chance to relax in uniquely atmospheric surroundings.
This passionate and sultry city boasting the best preserved colonial architecture in all of South America exudes character. Mix in African rhythms and indigenous influences with the Spanish colonial splendor and Cartagena is truly an amazing destination. For many visitors to this monument to Colonial times the combination of salubrious hotels, fine dining and intriguing walks through the cobbled streets is a highlight of their trip to Colombia. This popular destination often appears at the beginning or the end of an itinerary. The old walls that surround colonial Cartagena have stood for centuries and will continue to do so for many more, intriguing travelers from all over the world.
Contact .
One of our Destination Specialists to begin your tailor-made trip.
Suggested activiy for your trip in Colombia.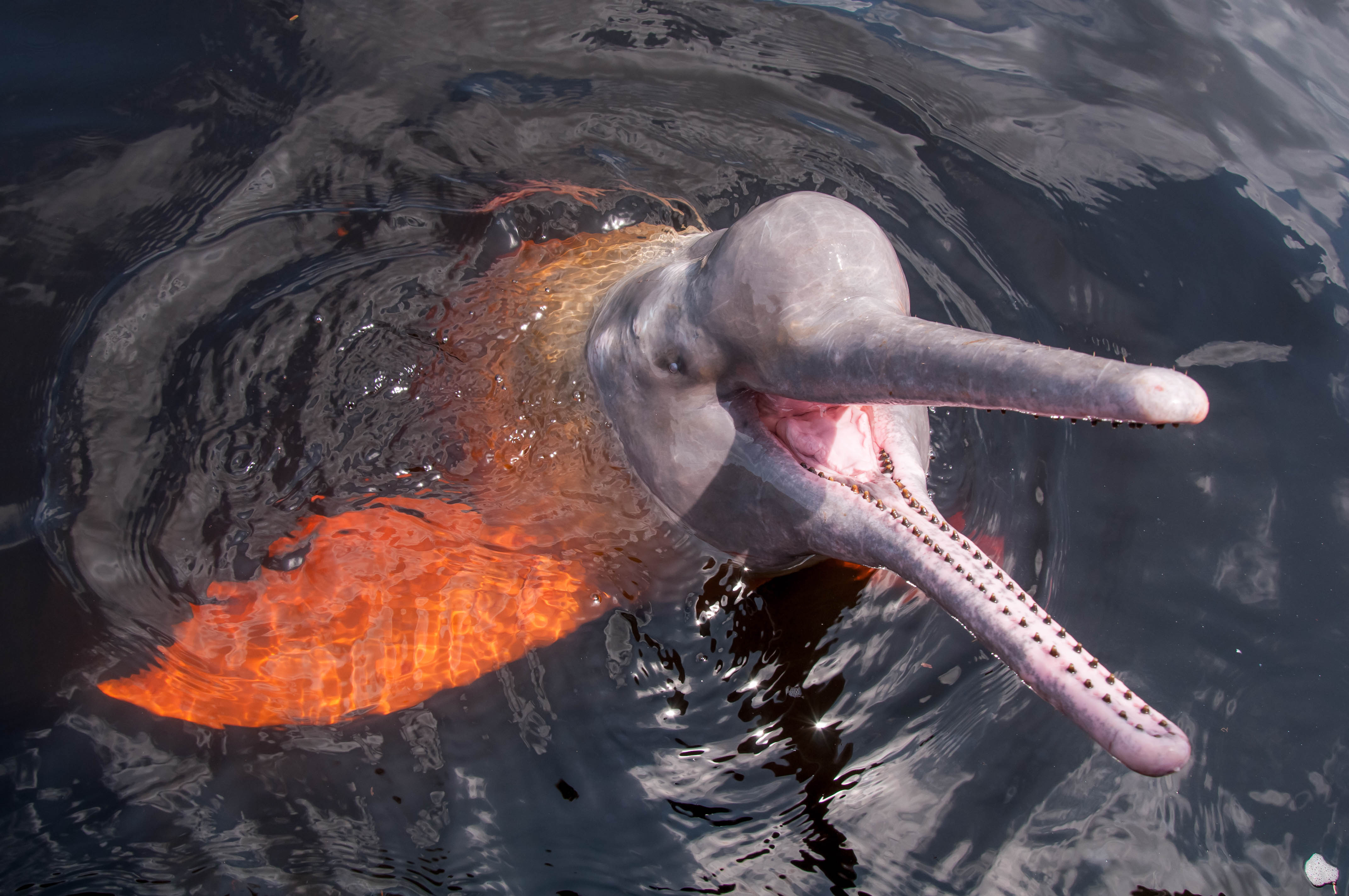 Pink dolphins lake in the Amazon
Get into a short boat ride through the mangrove canal and you will enter into the open water of Lake Tarapoto. Around the lake you will have the opportunity to spot Pink Amazon river dolphins, Caiman, and maybe even Anacondas. This section of the tour will allow you to appreciate some of the regions wildlife.

-->

Colombia57 Tours Travel & Logistics SAS